The Woodcrest Academic Academy is reserved for Current and Incoming Woodcrest Students
We hope you join us for Woodcrest Summer Academy where students will work on academic skill-building, social/emotional learning, and back-to-school readiness.
Campers will spend the morning focusing on academics with our teaching staff and will spend the afternoon enjoying our traditional camp activities and swimming with our camp leaders. This will provide a balance between the educational and social needs of our campers.
Two 3-Week Sessions to choose from:
Session #1: June 19 – July 7
Session #2 – July 10 – 28
PRICE: $2000 / 3-Week Session
Reading, Writing, and Math Interventions: We will assess your child's skill level and provide interventions to support student progress as well as extension activities to nurture areas of strength. With a class size of just ten, teachers will be able to provide students with individualized strategies to assist in personal development.
Social/Emotional Skills: We will empower your child to stay connected with the school community through active participation in social awareness, responsible decision-making, and relationship skills. An introduction to the Growth Mindset will establish a sense of grit and resilience to support your child in meeting the rigor of the academic year.
Executive Functioning: We will help your child get prepared for the school year by teaching them strategies in organization and planning. Specific strategies in attention, self-monitoring, and task completion will encourage excitement for learning and inspire a successful transition back to the 2021-2022 school year.
Fun: Our Woodcrest Academy campers will participate in fun camp activities in the afternoon. This will include: archery, team-building, low-ropes course, group games, dance, sports, swimming, and much more.
Enrichment Camps Available: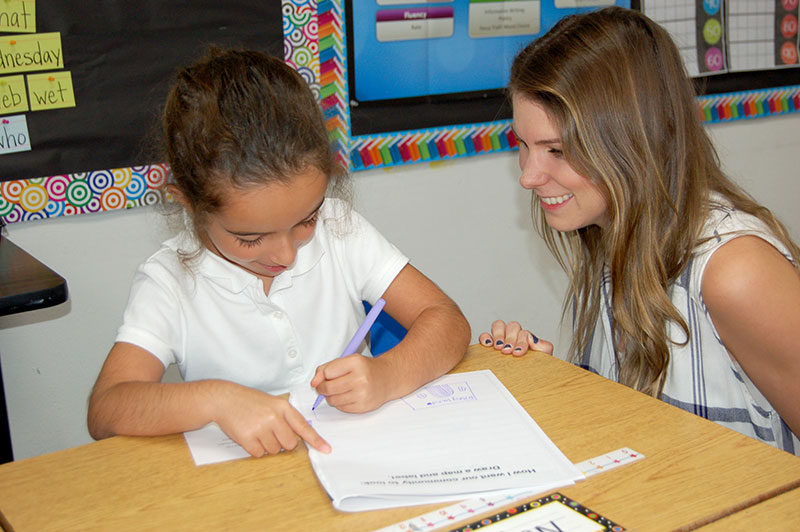 Why send your campers to the WOODCREST SUMMER ACADEMY?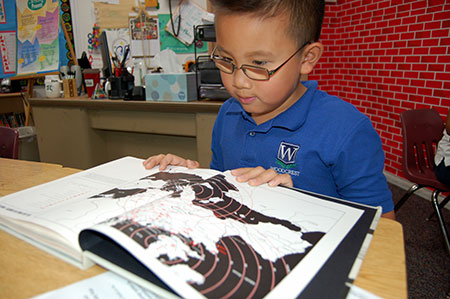 Summer is a great time to keep your brain engaged.
Studies show that children lose ground over summer vacation. It can take up to two months for a child to regain the skills that they mastered prior to summer. Academic enrichment over the summer is a great opportunity to stay on top of academic goals as well as develop a comfort level for what students will encounter in September.
If you need a little support, summer is a great time to catch up.
Some children who struggle may feel discouraged entering the September school year without support and a little self-esteem boost. The Woodcrest Summer Academy is a nurturing and supportive setting where teachers help develop strong foundational skills that build confidence.