Canceled for the Summer of 2020
Keeping your child engaged and entertained during the summer is important. Whether your child needs that bit of extra help or if you just want to keep them up-to-date and prepared for the new school year, the Academic Academy at Valley Trails camp in Tarzana is the place to be!
Valley Trails Summer Camp, located on the secure campus of Woodcrest Private School in Tarzana offers campers a fun filled and enriching academic summer program to enhance your child's love of learning while focusing on a specific academic program that he or she wants to develop.
Our experienced teachers will evaluate your camper to help determine the best way to support your child's learning style and areas for support or advancement. After the initial evaluation, campers will be taught using modified learning games, challenging activities, and traditional learning tools. The children will review materials taught during the previous academic year and will also be introduced to new materials that prepares them for the grade that they will be entering in September.
Campers will spend the morning focussing on academics with our teaching staff, and will spend the afternoon enjoying our traditional camp activities and swimming with our camp leaders. This will provide a balance between the educational and social needs of our campers.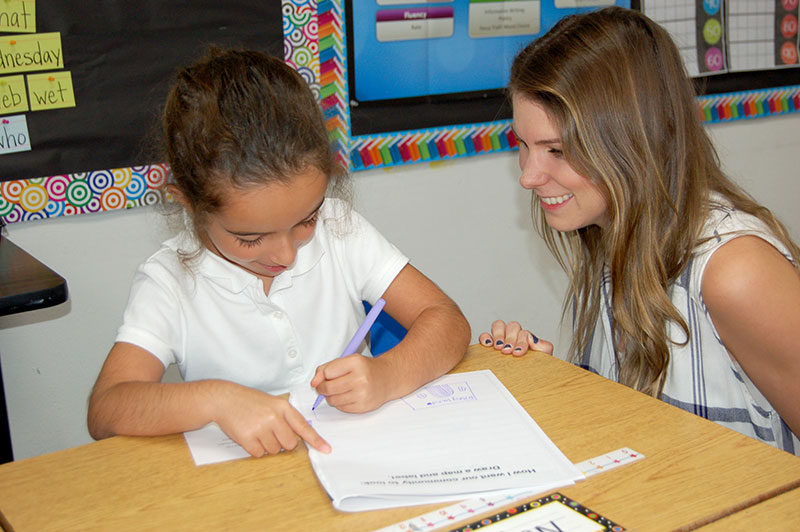 Why send your campers to the Academic Academy at programs at Valley Trails?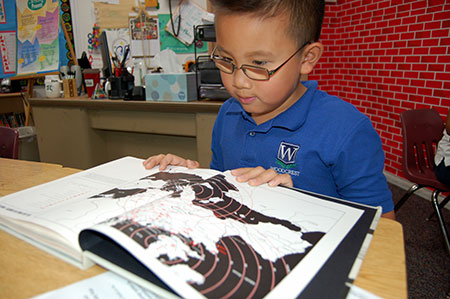 Summer is a great time to keep your brain engaged.
Studies show that children lose ground over the summer vacation. It can take up to two months for a child to regain the skills that they mastered prior to summer Academic enrichment over the summer is a great opportunity to stay on top of academic goals as well as develop a comfort level for what students will encounter in September.
If you need a little support, summer is a great time to catch up.
Some children who struggle may feel discouraged entering the September school year without support and a little self-esteem boost. The Academic Academy at Valley Trails is a nurturing and supportive setting where teachers help develop strong foundational skills that build confidence.
More than a classroom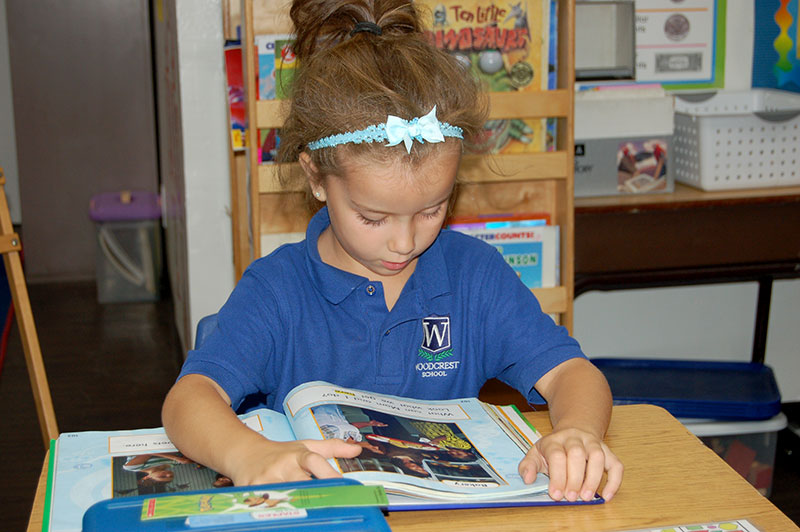 At the Academic Academy at Valley Trails your child is learning in a different setting. This new setting and varied teaching techniques can lead to superior outcomes. It's a safe place to experiment and explore subject matter without feeling peer pressure or learning to the test in a small classroom environment.
Learn more about subjects that you love
Often times during the school year students to not have the time to explore subjects that they have a passion for. The Academic Academy at Valley Trails, children can take the time to dive deeper into subjects that they enjoy.
Kids are very rarely afforded the opportunity to dedicate an extended amount of time to learning about what they love, and dedicated summer camps can help solidify their passion and spark a lifelong love for a certain subject or topic.
An educational summer camp can help your child further their academic success, get them over an educational hurdle, boost their passion for a certain subject, or enhance their thirst for knowledge. No matter what kind of summer camp your child is looking for, you'll find it at the Academic Academy at Valley Trails Summer Camp.