Valley Trails Summer Camp is located at VT Ranch, a 200 acre rustic camp and retreat facility nestled in the canyons of Castaic. VT Ranch is conveniently located within minutes of the 5 Freeway and the greater Santa Clarita Valley.
VT Ranch boasts all of our camp amenities, which include:
2 Swimming Pools
High Level Challenge Courses
2 Triple Giant Swings
Zip Line Tour
Sports Field
Low Elements Challenge Course
Indoor Air-Conditioned Dining Hall
Indoor Air- Conditioned Multi-Purpose Rooms
Archery Range
Pioneer Village
Hiking Trails
Hammock Village
GaGa Courts
Gold Rush Town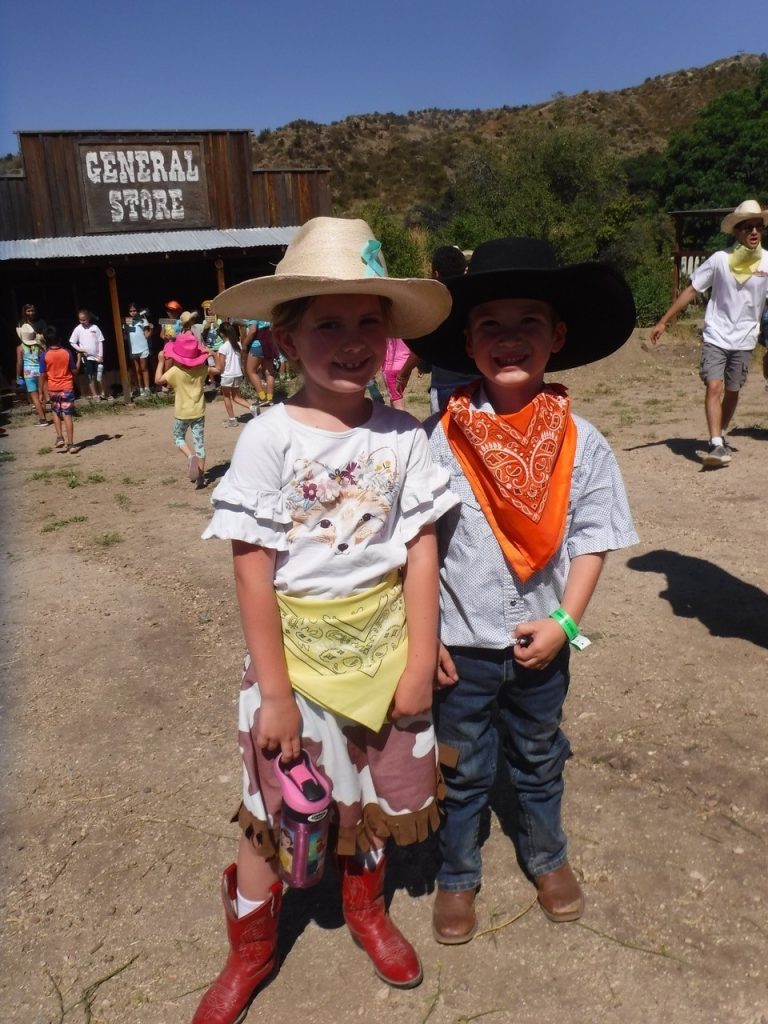 Our activity areas are surrounded by Oak, Pepper, and Eucalyptus Trees, as well as UV Shades to ensure camper our stay cool and fresh. In addition to the shade, we have conveniently located water and sunscreen stations near our various activity areas to ensure our campers stay hydrated and healthy throughout their camp day.