Hip Hop Dance Camp – June 21
Our one week Hip Hop camp is a perfect way for your child to learn about dance, make new friends, and create lasting memories. We will focus on different styles of hip hop through the decades, create a group choreographed piece, make our own hip hop accessories and much much more!
Jazz Camp – August 2
Dancers will practice body and spacial awareness, while finding confidence in creating and learning new movement. Students will develop their ability of adding their own style to movements being learned. Each day the dancer will go through a warm up, across the floor combos, work on a routine, and explore improvisation. Come join us for this week of dancing, growing, and learning!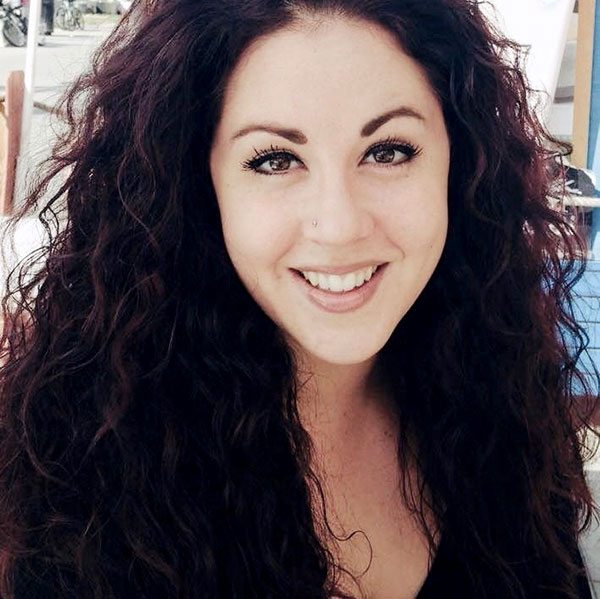 Miss Dani was trained in the Cicchetti method of classical ballet for 9 years and found a love of contemporary, Hip hop and Latin ballroom in college. She has been teaching over 15 years and is passionate about bringing the importance of Dance for our lives into public and private schools.
Her unique programs are tailored to each individual student with her extensive knowledge in different personalities and learning styles.