Welcome to Valley Trails Summer Camp, we are excited to be celebrating our 54th summer this year! Summer is an important time for your camper and your family. We believe that we are partnering with our camp families as we "grow campers" and help create the next generation.
While many families are focused on what their children may be forgetting from the school year, camp serves a vital purpose in the development of our campers. Valley Trails provides campers the opportunity to try new things, develop real-life skills, and become better people. While the school time focuses on core curriculum and test-taking, our intentional programming develops life skills, critical thinking, communications, self-confidence and so much more. Our campers are not just having "fun" at camp, but they are becoming more well-rounded individuals and better people.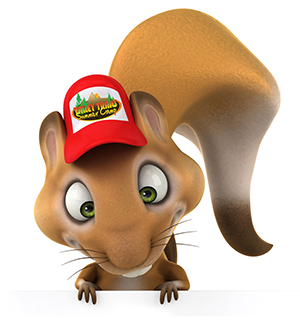 There is truly no substitute for the camp experience. We believe that we offer a safe and secure program where campers are able to explore, grow, and develop into confident individuals. We look forward to seeing the smiles on their faces, hearing their conversations, and listening to the stories of their adventures with their camp family.
We are here to assist you in choosing the right program for your camper.